Sale!
60 Days for Effective Detoxification
€86.04
A 30-day colon and liver detox programme to restore balance, energy and resistance.
Content: 2x LiviCanna and 30 ProbiCanna tablets
Why is now the best time to cleanse your colons and liver?
In autumn and spring, nature itself helps the body to cleanse, as the blood in the body changes at that time. It could be said that the body puts toxins on the threshold – and it's our task to get them across the threshold and out of the body; otherwise, they go back into the bloodstream.
More than a third of Slovenes have a fatty liver without even being aware of it!
When low in strength or energy, the first thing many of us reach for is vitamin C. However, this only alleviates the symptoms!
In every fourth Slovene, the main cause of this proves to be a disrupted balance in the intestines and an overloaded liver. As a result, the body is unable to absorb enough vitamins and nutrients present in food!
Read more on be-hempy.si: Črevesje in jetra so temelj zdravja
Description
LiviCanna – a Blend of Hemp, Fallopia Multiflora and Anise
LiviCanna is a dietary supplement combining finely-ground industrial hemp buds with the power of Fallopia Multiflora (he-shou-wu) root and homegrown anise as a helpful and effective cleanse for the liver, one of the most important organs in the body – having a beneficial impact on the stomach. All in all, it shows to have a profound and powerful effect on the body, particularly on the liver and kidneys, which serve as the body's true filter.
+ ProbiCanna
In combination with LiviCanna, ProbiCanna helps to increase resistance and eliminate candida, which causes inflammation and bacterial imbalance. ProbiCanna aims to help restore and maintain balance in the intestines, thus ensuring a noticeable increase in energy and well-being.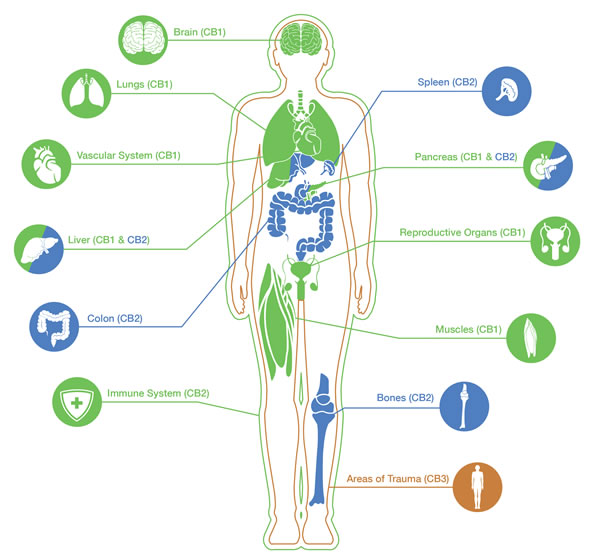 Click on image to expand
Additional information
| | |
| --- | --- |
| Quantity | 1x, 2x package, 3x package |