Sale!
Winter BOOST package
€77.64
Upon ordering the Winter Boost package, on top of the reduced price of CannaPropolis, you'll also receive our hemp bud tea for FREE. So you'll be fully-packed in defence against winter colds and the flu! In addition to combating the harshness of winter, CannaPropolis drops provide effective help in:
calming anxiety, depression and chronic insomnia;
supporting healthy thyroid function;
easing symptoms of multiple sclerosis;
prevent the development of cancer cells;
lowering cholesterol levels;
preventing the development of Alzheimer's, Parkinson's and Crohn's disease;
easing symptoms of cerebral palsy, psoriasis and fibromyalgia;;
supporting healthy prostate function and lowering PSA (Prostate-Specific Antigen);
easing symptoms and treatment of osteoarthritis and arthritis;
easing symptoms and treatment of gout and lupus.
The tea will help enhance relaxation and well-being.
Description
CannaPropolis and hemp tea – together in one package
CannaPropolis
CannaPropolis is a dietary supplement made from hemp resin obtained through CO2 extraction of flowers and organic cold-pressed legal industrial hemp oil (Cannabis sativa L. var. Sativa). CannaPropolis drops contain 5% (500 mg) of CBD (cannabidiol), which is one of the main phytocannabinoids in industrial hemp flower extract.
More about the product >>
Hemp Bud Tea
Hemp tea is known to have a calming effect on the body; it's caffeine-free and has a pleasant taste. Hemp tea is an excellent antioxidant that helps combat insomnia, having a soothing and cleansing effect on the body.
More about the product >>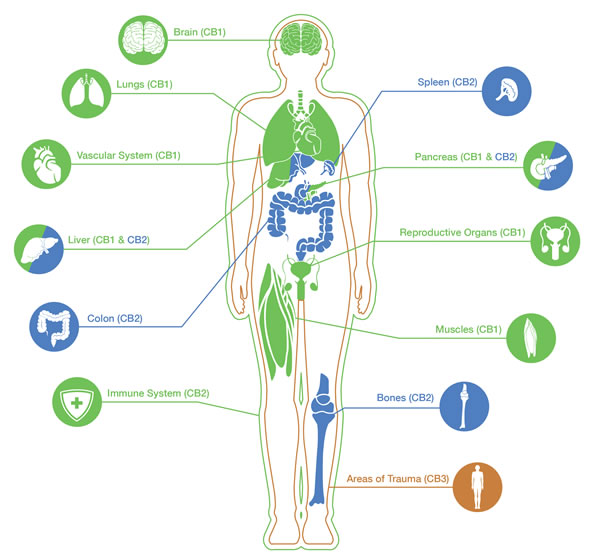 Click on image to expand
Additional information
| | |
| --- | --- |
| Quantity | 1x, 2x package, 3x package |